Free standing Water Coolers
Our coolers have 2 taps, one for room temperature water and the other for chilled water. Room temperature water is ideal for tea, coffee or just drinking (ideal if you have sensitive teeth) whereas chilled mineral water is just what you need on a warm day or after a workout in the gym. A perfect way to detox
Enjoy the crisp clear coolness of classic mineral water at your fingertips in your home / office 24x7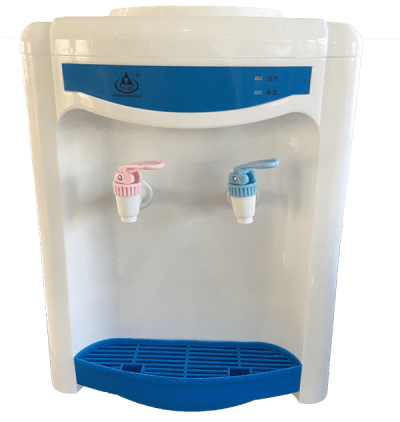 Counter top hot and cold water dispensers
More and more people are drinking hot water (with a slice of lemon) and with this dispenser you have a choice of boiling water, warm water or chilled water all from one countertop dispenser.
This dispenser suits the needs of any family or office and only takes up a small space on a counter top.
Low cost monthly payment plan available on this cooler.
Our LED rechargeable Wonder Tap allows you to buy the 19 litre drums of water without having to buy a Water Cooler. Simply place the Wonder Tap over the neck of the drum , press a button and pour yourself a glass of refreshing mineral water.   
A simple device that allows you to buy water in bulk thus saving time, money and without the hassle of having to recycle plastic bottles. 
The Wonder Tap costs just €30 and we will deliver and set up your tap at no extra cost once you buy 4 drums of water.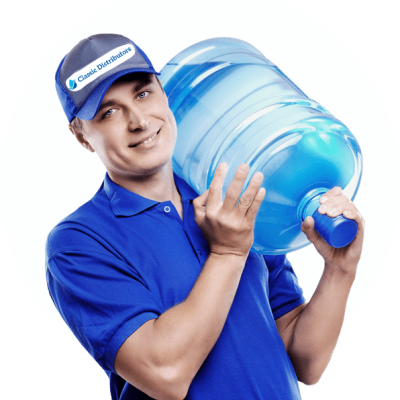 Our water comes in 19 litre drums and we deliver to your door completely FREE of charge once you order a minimum of 4 drums per delivery. 
We simply collect your empties and replace with new drums.  Payment can be made by Cash, Credit/Debit Card , Bank Transfer or Paypal.